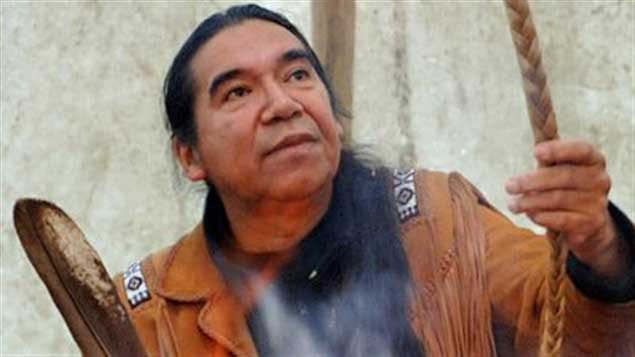 Stephen Augustine, a hereditary Mi'kmaq chief, will lead a new online and in-class course starting Monday called Learning From the Knowledge Keepers at Cape Breton University, which has attracted more than 2,100 students. (TOM AYERS / Cape Breton Bureau)



Registration for a new online and in-class course on Mi'kmaq history and culture at Cape Breton University has already surpassed 2,200 students and the number keeps growing.
And that's just fine with instructor Stephen Augustine and co-facilitator Ashlee Cunsolo Willox.
The free 12-week course launches Monday evening, covering a range of topics that include the Mi'kmaq creation story, oral history and traditions, indigenous governance, the legacies of residential schools and the impact of the Truth and Reconciliation Commission.
"As of two hours ago, we were at 2,238, which is 400 more people than Friday night," Cunsolo Willox, the Canada Research Chair in Indigenous Health at the Sydney university, said Sunday afternoon.
- Read More at thechronicleherald.ca -

- Course Information at cbu.ca -