This event has ended
Date:
Time:
-
BLACK FRIDAY COMEDY NIGHT
Friday, November, 24th, 2017
8pm at Centre 200
in Sydney, NS
~ Presents ~
TOM GREEN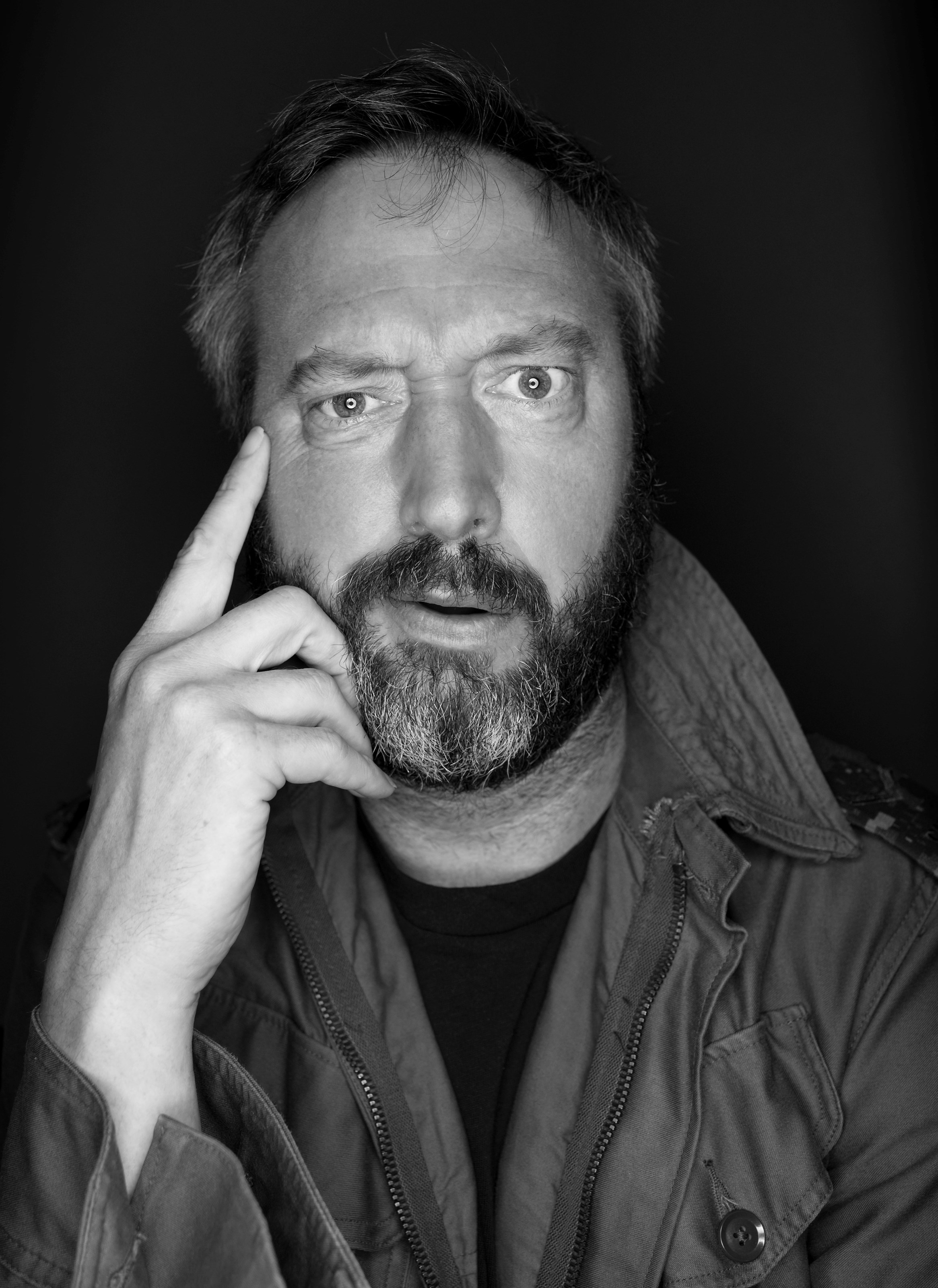 You know Tom Green from his innovative, anything-goes run as the most unpredictable
personality on MTV, and his unforgettable, deliciously loony roles in uproarious film
comedies including "Road Trip" and "Freddy Got Fingered." But that was just the
beginning.

The multi-talented Canadian comedian, actor and broadcaster graced the cover of
Rolling Stone, commandeered the coveted guest-host chair on "The Late Show with
David Letterman," and conquered the World Wide Web with his free-wheeling, wildly
popular internet talk show, Tom Green's House Tonight. That was followed by three
seasons of the AXS-TV interview series Tom Green Live, the interactive variety show
Tom Green's Web-O-Vision at TomGreen.com, and The Tom Green Radio Show
podcast via iTunes.

Today, Tom tours across the country and beyond, performing standup at sold-out
venues. He first captured his unique brand of onstage hilarity on video in his one-hour
comedy special, Tom Green Live, taped at the Wilbur Theater in Boston. The program
premiered on Showtime in early 2013 and continues to re-air on the premium cable
channel, and is available on Netflix.

In 2012, Tom headlined at the celebrated Edinburgh Comedy Festival to sold-out
audiences and rave reviews. He has continued to tour the world, including shows that
feature him performing rap music along with comedy, such as his recent gig at Snow
Jam 2017 in British Columbia. Later this summer, Tom's globe-spanning Comedy Road
Trip 2017 will bring him to Israel, Ireland, Scotland, England, Holland, and Sweden. For
more information regarding Tom's standup dates, please visit:
http://tomgreen.com/comedy-tour/.

On the television front, Tom is currently writing a situation comedy in partnership with
Uber Producers Project 10 (the company behind the hit CBC show "Schitt's Creek"). He
has a pair of movie roles in the can as well, appearing in the soon-to-be-released
"Bethany" and "Iron Sky: The Coming Race."

Experience one of the great comic minds in the field of entertainment when Tom Green
delivers his brilliantly cracked view of the world around him on screen, online, or live on
stage. It's non-stop laughter, any way he brings it.
Sterling Scott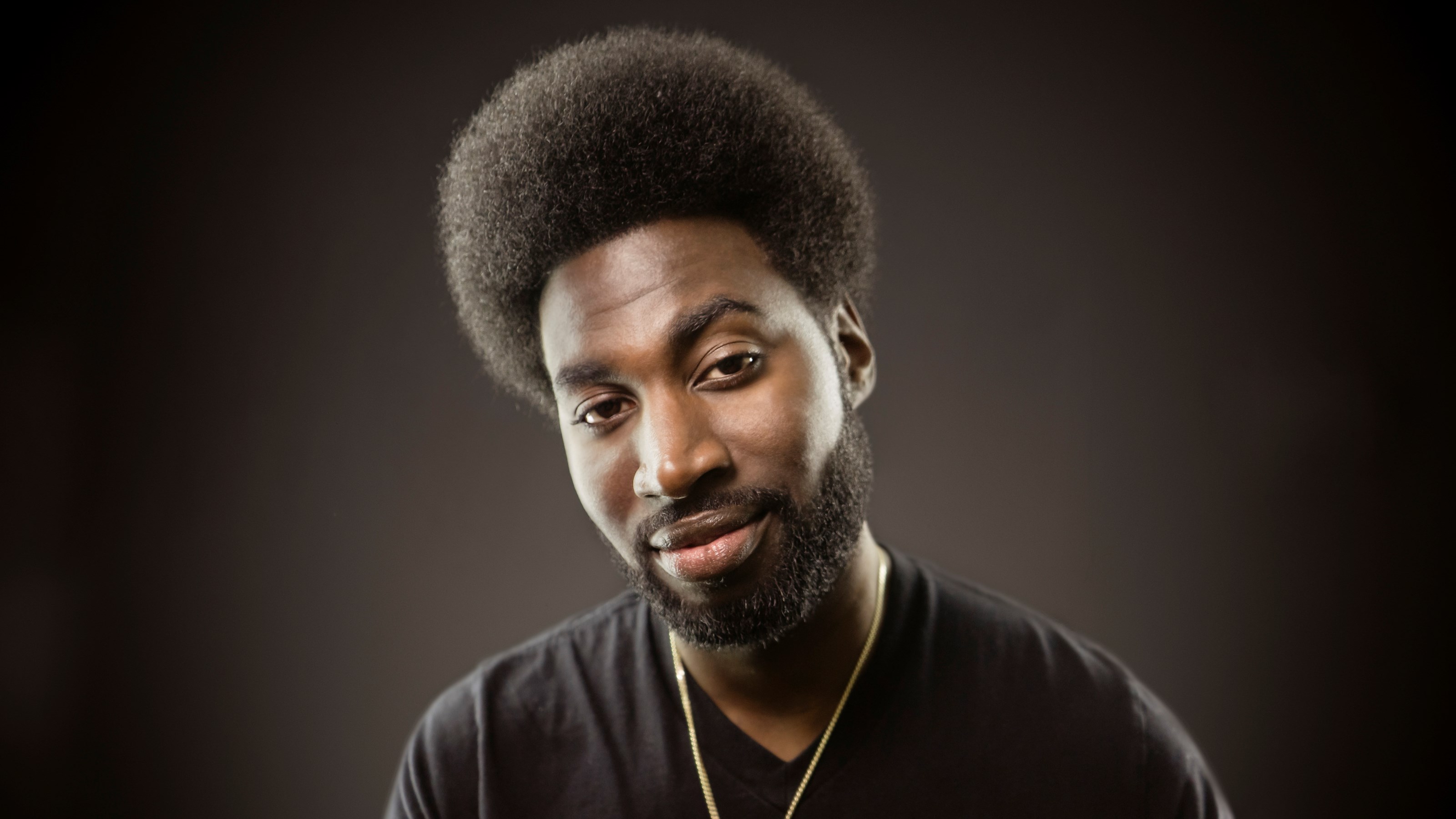 A high-energy performer and a crowd favorite, Sterling Scott is one of comedy's
rising stars. His material stems from relationships, family, current events, his
outlook on life and the world, and those awkward moments that people from all
walks of life can relate to.
He has traveled across Canada and the U.S. with
notable performances at the 2012 Just for Laughs festival in Montreal, as a
finalist in the 2013 San Francisco International Comedy Competition, a finalist in
the 2014 Seattle International Comedy Competition, multiple tours overseas to
perform for the troops, and as a writer and actor on season 20 of This Hour Has
22 Minutes.
Raised in a single parent family with five brothers and sisters, with a
mother born in Trinidad and Tobago who had to raise her kids in Canada, stand
up comedy is not only natural to Sterling, it's a way of life!
NICK BEATON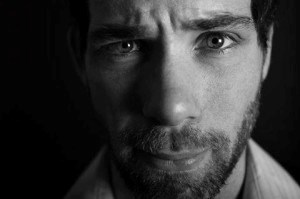 From a blue collar background, Nick Beaton cuts through the nonsense of an overly
bureaucratic society that takes itself way too seriously. Whether it's done through his
opinionated rants, hard hitting jokes, or his disarming "every man" personality Nick
Beaton is a favorite wherever he performs. 
He has performed on 3 continents, 6
countries, and over 40 cities.  His recent Edinburgh Festival show received glowing five
star reviews, from both "Broadway Baby" and "Three Weeks," the latter of which
described him as having, "enviable confidence, timing, and manner of a comedian with
decades of experience beyond his years." 
He has performed at Montreal's International
Just for Laughs Comedy Festival, the Icebreakers Comedy Festival and has received
numerous accolades for his comedy, including being a Myspace featured comedian and
winning the 2007 Just for Laughs Toronto Homegrown Competition, as well as being
nominated for two Canadian Comedy Awards including one for his comedy special that
aired nationally in Canada.
TICKETS ARE ON SALE NOW!
CLICK HERE FOR TICKETS CAPE BRETON