This event has ended
Date:
Time:
-
---
Meet author Sarah Sawler and get your own signed copy of "100 Things You Don't Know About Nova Scotia" on Friday, November 18th at Coles Halifax Shopping Centre.

Sarah will be in-store from 7:00 p.m. until 8:30 p.m. with books available for purchase. See you there!

ABOUT THE BOOK:

Did you know that the Halifax–Dartmouth ferry was once operated by a team of nine horses? Or that Babe Ruth used to visit Yarmouth regularly for hunting and fishing vacations? Enter journalist Sarah Sawler: your guide to discovering 100 fascinating things you don't know about Nova Scotia—from robberies and murders to famous landmarks, events, and people.

Inspired by the success of her popular Halifax Magazine column "50 Things You Don't Know about Halifax," Sawler has expanded her focus to include interesting anecdotes and facts about the social, political, economic, and cultural history of the entire province. Arranged in chronological order, each "thing" is accompanied by a contextual write-up explaining its historical significance. Includes twenty-five black and white photos.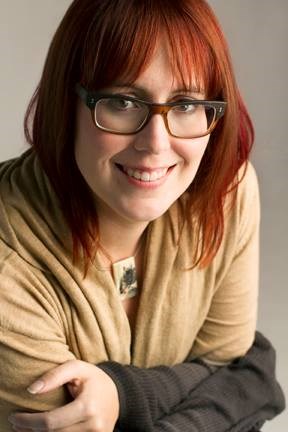 ---